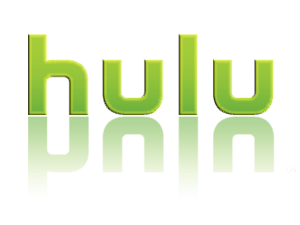 Desktops and laptops saw their share drop from 41 percent to 24 percent, while mobile devices held relatively steady  between  Q1 2014 and Q1 2015, reports eMarketer.
"The shift to the living room continues," according to recent research from Hulu. The video-on-demand (VOD) service reported that between Q1 2014 and Q1 2015, the share of US Hulu viewers on over-the-top (OTT) devices rose from 44 percent to 58 percent.
Living room viewing mean there's usually more than one viewer per stream. In all, Hulu found that OTT viewing resulted in 1.4 viewers per stream, based on research with comScore—and the figure could be nearly twice as high for some devices and programs.
Other research points to a rise in digital video viewing via OTT devices in general. For example, in Q1 2015 polling by Digitalsmiths, 42.5 percent of adult internet users in North America reported using a TV-oriented Wi-Fi enabled device to watch digital video content—up 8.1 percent year over year.
Similarly, according to data from FreeWheel, OTT devices expanded their share of digital video ad views in the US by a whopping 380% in Q1 2015—the largest quarter for OTT growth ever observed by FreeWheel. However, this still represented a small 8%, indicating room for massive gains in the coming years.
A plurality of ads served to OTT devices went to Roku, with 43 percent of the total. Apple TV came in second, with just under a quarter, while third-place gaming consoles grabbed one-fifth of the total. Viewers were most likely to consume long-form, live content across these devices.
Source: eMarketer.com
Tags: share of US Hulu viewers