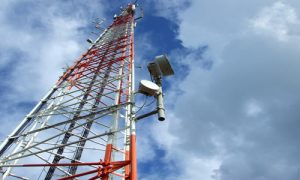 Indian government will will auction 2000 megahertz of spectrum in the next 2-3 months.
Speaking at an ASSOCHAM event in New Delhi, Union Minister Ravi Shankar Prasad said the government will go for one of the highest ever auction of 2,000 megahertz so that industry players have ample spectrum available.
Prasad said, at base price recommended by TRAI, the auction has potential to fetch bids worth Rs. 5.36 lakh crore.
The auction conducted in 2015 fetched bids worth Rs. 1.1 lakh crore the highest ever received in any spectrum auction held in India.
Tags: 2000 megahertz of spectrum