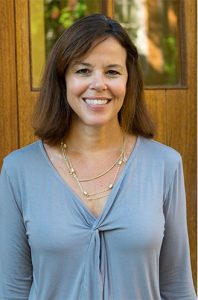 GroupM, the leading global media investment management group, recently announced the promotion of Susan Schiekofer to Chief Digital Investment Officer for GroupM in the U.S. She will be responsible for all digital implementation across GroupM agencies, reporting to Rino Scanzoni, Chief Investment Officer of GroupM U.S. Her appointment is effective immediately.
Schiekofer has been a leader in the digital media space at WPP and GroupM companies since 1994. She founded the digital media offering at Ogilvy & Mather, which was later rebranded to Neo@Ogilvy, and worked on accounts such as IBM, TD Ameritrade and WebMD, among many others.
In 2010, Schiekofer joined MEC to head up the AT&T digital business, and soon became responsible for all of digital at MEC. In July of 2014, she moved to GroupM to lead digital investment for Maxus and MediaCom, and to assume responsibility for all of video.
"Susan's impressive digital skill set coupled with her broader knowledge of trading best practices across media will ensure that GroupM continues to be the leader in advancing best practices, optimum media value and full accountability to the digital marketplace for the benefit of our clients," said Rino Scanzoni. "As she continues to evolve and develop our Digital Trading capabilities, I could not think of a better person to succeed Ari, who not only made an indelible mark at GroupM, but across the entire industry."
Tags: GroupM Susan Schiekofer