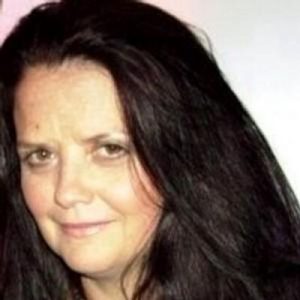 Danielle Cronin appointed Editor,Brisbane Times.
Cronin steps up into the newly-created position having been Deputy Editor of Brisbane Times for almost five years.
Before that she was Federal Political Correspondent at The Canberra Times and held a number of reporting roles there for more than a decade. She has also worked at Bundaberg News-­Mail and The Queensland Times.
Simon Holt remains Editor in Chief of Brisbane Times.
The promotion reflects the huge growth of the digitally-­driven newsroom in the past few years -­ and expansion of Mr Holt's role to focus on growth opportunities and realising commercial ventures and partnerships in keeping with the increasing audience of Brisbane Times.
"Danielle is one of the most talented editors in the Fairfax metro stable, and this promotion is hard-­earned, and well deserved," said Editor in Chief of The Sydney Morning Herald, Darren Goodsir, who also has overarching responsibility for Brisbane Times.
"The change will see Simon assuming greater responsibility for growth and strategic opportunities, allowing Danielle to assume day-­to­-day control of one of our most innovative digital newsrooms. She is impeccably suited to the role.
"Danielle and Simon know their audiences, the importance of our brands -­ and the critical role we play in Brisbane and Queensland's regional communities.
"Simon's leadership, and connection to Brisbane and the Gold Coast, has pushed Brisbane Times into a leading news position," Goodsir said.
According to Nielsen Digital Ratings (Monthly), Brisbanetimes.com.au total digital audience was 1.4 million in March.
Tags: Brisbane Times Danielle Cronin