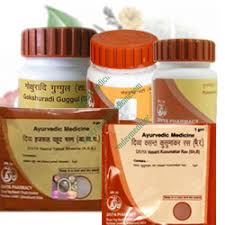 India's most reputed brand in Ayurveda and Yoga-Patanjali Yogpeeth hired New Delhi based PR firm 'The Yellow Coin Communication' for strategic public relations support and Search Engine Optimization (SEO) and Social Media Optimization (SMO) services.
Speaking on the alliance, Geeta Singh, MD, The Yellow Coin Communication said, "It is a great achievement for a young company like us, as we bagged PR & digital mandate of Patanjali Yogpeeth which is an international brand of repute. Presently we are serving various top brands in life-style, food and health but association with Patanjali Yogpeeth is an all new experience which is challenging as well as motivating."
The 3 year old company offers diverse services like public relations, SEO, SMO, content development, translation services, PR to PR services and language interpreters. In a short span of time, the company has grown tremendously and has presence in more than 156 cities across India through various regional associates. The Yellow Coin Communication specializes in domains like lifestyle, fashion, business, food & beverage, healthcare and real estate.
Acharya Balkrishna, co-founder of Patanjali Yogpeeth, Haridwar said, "our motive is to highlight the benefits of ayurveda and how it can be helpful in not just curing the ailment but to prevent it. We would be glad if we get the success in spreading our message of effective ayurvedic healing among masses and serve the humanity. We are happy to partner with The Yellow Coin Communication as we found their PR strategy helpful in meeting our expectations."
Tags: Haridwar Patanjali Yogpeeth Yellow Coin Communication