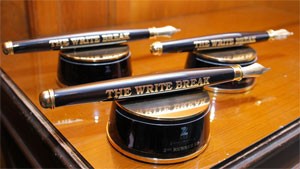 Percept ICE, a company of Percept Limited, managed the on ground activation & provided innovative branding solutions to Zee at the MELT Exhibition 2015, a festival of creativity for the advertising, media, digital and marketing industries. ZEE partnered with Kyoorius to launch ZEE MELT 2015. This festival took place on the 21st & 22nd May, 2015 at Worli, Mumbai.
Percept ICE executed the entire on-ground Activation and provided Innovative New Age-Technology driven Branding Solutions to ZEE at the exhibition. The 2 days were filled with seminars, exhibitions and workshops, culminating with the Kyoorius Advertising and Digital Awards Night on 22nd May at NSCI Stadium.
The iconic Nehru Centre and NSCI at Worli were transformed into a zone of buzzing activity, a hub that attracted over 5,000 people over two days, who connected over the topics of creativity with marketing.
ZEE MELT 2015 included content divided across 4 key pillars viz. Learning, Networking, Showcase and Celebration. Events under these headers were driven and curated by content partners and participating brands at ZEE MELT 2015. Each of these events gave delegates the opportunity to gain real insight into the creative communications industry from industry specialists.
Tags: Percept ICE Zee at MELT 2015