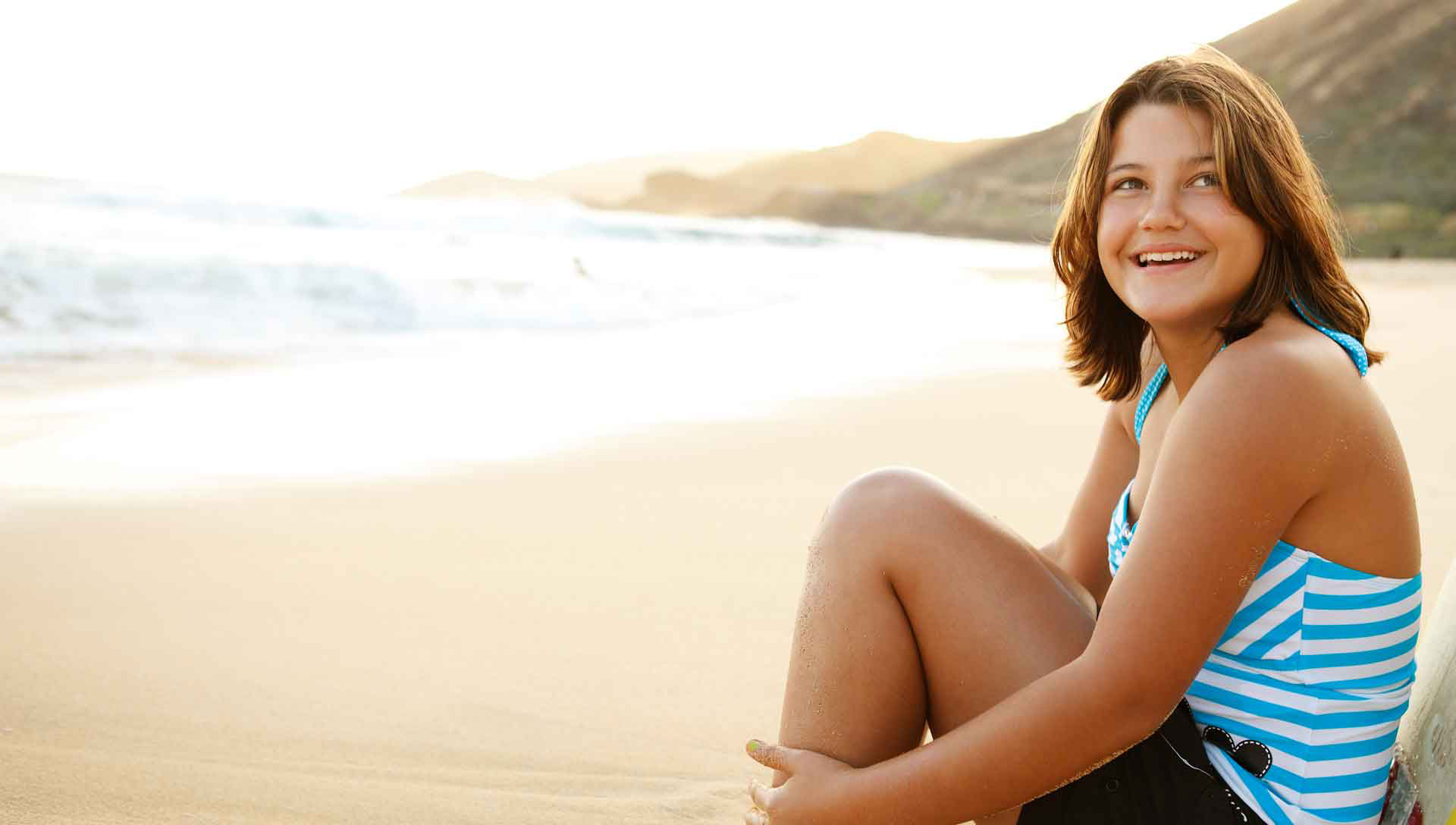 In an effort to connect with individuals and create stronger, healthier communities, Kaiser Permanente is debuting two new television advertisements as part of its partnership with the National Basketball Association. The advertisements, the first of which will air on Saturday, April 18, will coincide with the start of the NBA playoffs 2015.
The advertisement series is aptly named "Offense Is the Best Defense," and juxtaposes NBA All-Star Stephen Curry's athletic performance with individuals and community members taking small steps to be more proactive about their health.
The campaign will enhance Kaiser Permanente's existing partnership as the NBA's first-ever health care partner, which was announced in January. The partnership is an extension of both organizations' shared commitment to improving the health and wellness of fans and the communities in which they live.
"The 'Offense is the Best Defense' ad campaign is a great, creative way to reach community members with an important message: that making good choices today is the best way to stay healthy in the long run," says Christine Paige, senior vice president, Marketing and Digital Services. "We are excited about this aspect of our partnership with the NBA, and are hopeful that it will make a great impact in the communities we serve."
The overall partnership aligns the NBA FIT campaign, which encourages fans to "Be Active, Eat Healthy, Play Together," with Kaiser Permanente's Thrive campaign focused on empowering people to maximize their health in mind, body, and spirit. As part of the multiyear partnership, Kaiser Permanente and the NBA will jointly host a series of fitness and basketball clinics for children and young adults across the country. Curry, of the Golden State Warriors, serves as a health ambassador for the partnership and the advertising campaign.
"The most important step is the first one. Being proactive about wellness and healthy eating are definitely the best ways to stay at the top of your game," says Curry. "I'm excited to be an ambassador for Kaiser Permanente. Both in health and in basketball, 'offense is the best defense.'"
"Taking ownership of your health and staying active isn't just important for professional athletes," says Gregory A. Adams, Kaiser Permanente executive vice president and Northern California regional president. "The goal of these ads is to reach individuals on a very personal and unique level, and help create healthier communities overall."
Kaiser Permanente's new advertisements will run nationally, encouraging and empowering individuals throughout the country to take control of their health, and ultimately strengthen the communities where they live, learn and play.
Tags: healthier communities Kaiser Permanente National Basketball Association NBA FIT campaign television advertisements