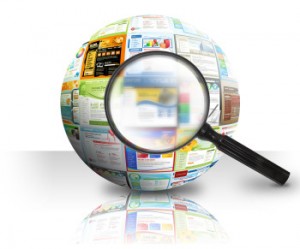 The travel industry in the UK, as most others, is well attuned to the ever-increasing influence of mobile.
But there's a balance in the travel space that tips toward either desktop or mobile depending on the amount of money likely to change hands.
June 2015 data from comScore indicated that big-ticket UK travel sites—taking in package holiday providers and airline carriers—saw much more traffic from desktop platforms. Informational sites, on the other hand—including review sites and real-time travel info—were dominated by mobile traffic.
Earlier 2015 research from comScore, meanwhile, suggested that even when those big-ticket providers were visited on mobile devices, the experience tended to be desktop-influenced; that is, browser-based viewing was prevalent. Indeed, it found that airlines saw 86% of mobile time spent on their sites coming from the mobile web, with apps accounting for the remaining 14%. By this measure, too, the balance swung to the other end of the scale for travel information services—61% of mobile time spent was in-app vs. just 39% via the mobile web.
Mobile is, without doubt, vital to the health of any travel service provider. However, quite how to approach such a strategy will depend on the service you're offering.
Source:eMarketer.com
Tags: big-ticket providers were visited on mobile travel industry in the UK