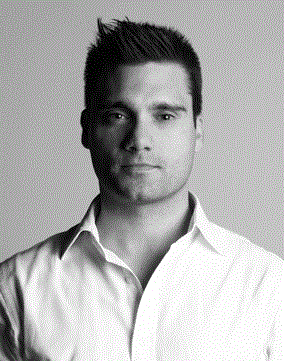 News Corp Australia's NSW sales director for the company's national sales division Kathryn Carter has announced the appointment of Zac Skulander as head of strategic planning NSW.
In this newly created position, Mr Skulander will combine creativity with strategy and innovation to ensure the best in market advertising solutions for News Corp Australia customers. Mr Skulander will report to Ms Carter.
Ms Carter said: "News Corp Australia's ability to pair the right strategy with innovative and creative ideas on Australia's biggest platforms is critical to our ongoing success. This appointment is an important step towards realising this vision.
"Zac will lead the strategic planning team ensuring we present the optimum media solutions to our customers that unlock the power of News Corp Australia's media network and editorial talent. His skill set and previous experience demonstrates Zac's knack of combining creative thinking, strategy and innovation along with an ability to work cross platform.
"Zac is well placed to lead our sales efforts to create innovative solutions for our clients that will help grow their businesses and build closer relationships with their customers.
Mr Skulander said: "I'm incredibly excited to be joining News Corp Australia, a company I've long respected and whose media products I've consumed all my life. In this constantly changing media environment, it's important to stay ahead of what clients want, need and expect from you. I feel this team is customer centric in its approach and I can't wait to contribute to the ongoing success of the company and its customers."
Prior to joining News Corp Australia, Mr Skulander was national director at Macquarie Radio Network. Previous roles include national director of media solutions at Southern Cross Austereo and creative manager at Fairfax Media.
Tags: market advertising solutions News Corp Australia Zac Skulander