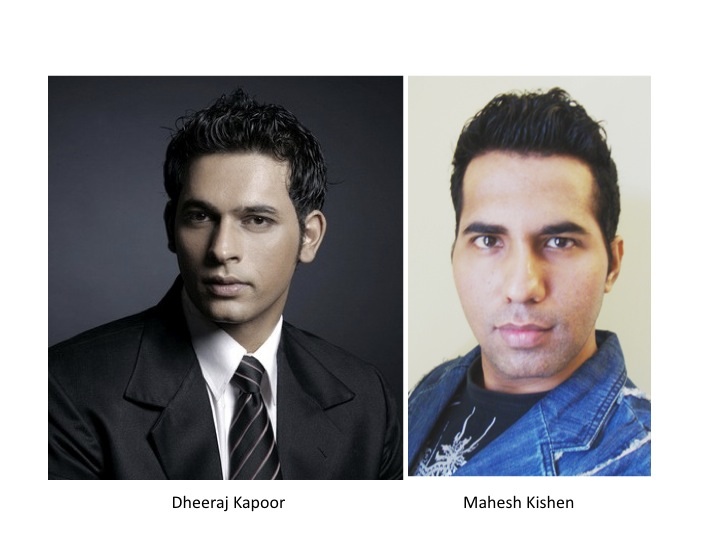 Mumbai :Limelight celebrates its 10th Anniversary with a lot of pomp and grandeur. Mahesh Kishen and Dheeraj Kapoor, the two talented and enterprising individuals are spearheading the business at Limelight. Over a cup of coffee these two youngsters met and at the end of the conversation germinated a unique concept called Limelight - a one stop creative solution catering to a plethora of Clientele in the communication industry.
The duo started in Bangalore in the millennium year and since then it's no looking back. In the year 2004 Mumbai was the next big step to mark their footprints and over the years they have grown from strength to strength.
Speaking on completing a decade, Dheeraj Kapoor, Creative Producer & Managing Partner said, "Our pursuit for excellence, introducing the latest service in emerging areas and our Endeavour to provide 360 degree service and strategic counsel- have stood us in good stead with key clients. Limelight has grown steadily over the years and have worked with the most renowned brands, celebrities, Advertising & PR Agencies".
Speaking on the fantastic 10years innings: Mahesh Kishen, Creative Producer & Managing Partner said, " We love what we do. We don't just conduct business; we build relationships with our clients."
In the year 2005, Limelight appointed Sunil Pereira as Creative Director and Managing Partner - Events. Sunil comes with immense expertise and knowledge in this field.
Limelight is a professional creative service provider in celebrity endorsement and brand consultancy, advertising, fashion and entertainment industry. Brand celebrity consultancy is an area of specialization. Over the past decade, the company has successfully executed over 50 Celebrity Endorsements, 500 Shoots, 100 Events, and around 1000 Talent Management assignments across various product categories.