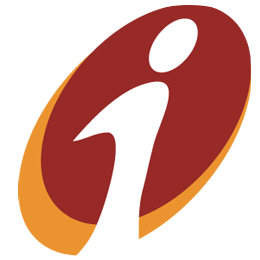 ICICI Bank has relaunched its website icicibank.com to offer its customers an enhanced experience across devices such as desktops, mobiles and tablets.
Users of the website can now receive location specific information and offers, view their friends' activities, rate and review products, share their opinions on social media and take part in interactive games to enhance their knowledge about banking.
The new design offers a seamless experience by auto adjustment of layout to match the user's screen size and platform.
"Digital channels today account for a large part of our customer transactions. We have taken a decision to launch a new look website, which will offer our customers a unique, unparalleled experience of interacting with the Bank and help us understand their needs better, so that we can continue to provide them a world class banking experience," Rajiv Sabharwal, Executive Director, ICICI Bank said.
Tags: desktops ICICI Bank mobiles social media tablets website