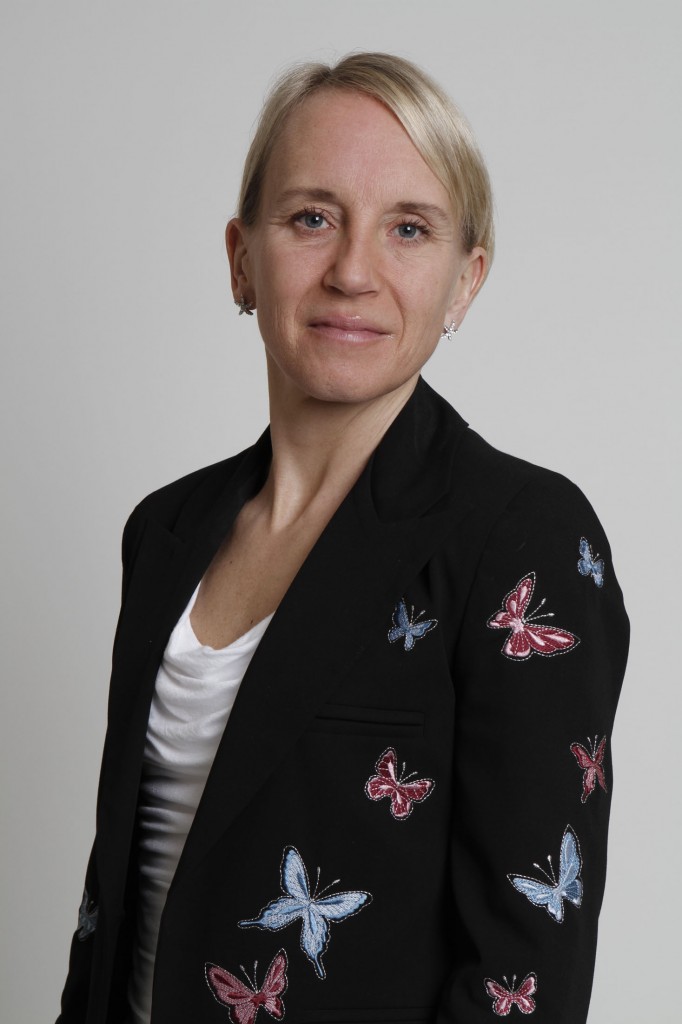 Carat Media Services has bagged the media duties of SCA in India. The business will be handled out of Carat's Mumbai office.
SCA is a leading global hygiene and forest product company that develops, produces and markets personal care products in categories such as baby diapers, incontinence care and feminine care, the world's third largest suppliers of tissue, forest products and packaging solutions.
The brands that SCA intends to launch on the Indian market in the coming months include Libero baby care, Tempo – for hand and face hygiene, TENA - the world leader in incontinence care, and Tork– the global leader in the away-from-home tissue segment.
India being one of the emerging markets there would be significant focus and investment towards fulfilling the needs of Indian customers and consumers in a spirit of innovation, through continuous efficiency enhancements and with a clear desire to contribute to sustainable development.
Commenting on the launch, Cecilia Edebo - Vice President Consumer Goods SCA India said "SCA aims to grow organically and has extensive experience in the hygiene business, which should help to provide better hygiene for the Indian consumer.
The large population and the low penetration of hygiene products provide the potential for SCA's future growth. In this endeavour, we had a series of presentations and discussions to evaluate the strategic thinking capabilities of Carat to enable our differentiation at the market place, demonstration of tools and passion of the team. We are happy that Carat India's team demonstrated great ability in strategic thinking capabilities backed by a solid integrated offering to support the Marcom. We are happy to have them as our media partner."
Himanka Das, Sr. Vice President, Carat India said "We are delighted to extend our partnership with SCA in India, they have some great personal care and incontinence care brands in their portfolio to offer and we do look forward to partnering them in their India plans. We have been working with them for the last one year to firm up the launch strategies based on extensive media market analysis".
Carat, the world's largest independent media communications specialist is part of the Aegis Media Group. Other companies in the group include Vizeum, Posterscope the global OOH sector leader, Brandscope,  Hyperspace (Retail), Carat Fresh Integrated (Activation), PSI (Airports), Doosra (Creative), Isobar, the global communications agency with digital at its heart and  iProspect, the global leader in search and performance marketing.