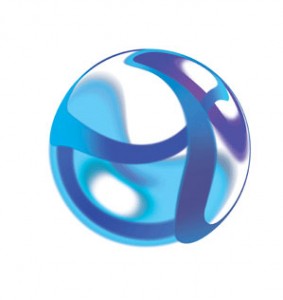 As part of a Global pitch, British Airways, theworld's leading airline, has chosen Carat for its media agency alignment.
Confirming this development, Priti Khurana,Marketing Lead for British Airways in India and S Asia asserts that the brand is keen to start managing media in a dramatically different manner and Carat was found to be the most promising partner for the job.
"British Airways is the preferred carrier for a large part of the discerning traveller audience from India and we are keen to take the appeal much further. To this end,British Airways has already made sizeable investments on the technology and infrastructure front and now we'd want the message to be driven home, with maximum impact" Priti Khurana said.
A high voltage media campaign is also scheduled to go on-air soon and Carat is already working on the plans.
Vidhu Sagar, Executive VP,Carat Media confirms the development and said "British Airways is a prestigious brand and has always been the preferred choice of the discerning traveller. However with the recent expansion of the franchise to include more mainstream audiences, our media approach is now going to be similarly aligned to connect the brand message with the chosen prospects most effectively. We shall endeavour to do this with the help of all pertinent media platforms - including Television, Print, Digital, OOH as well as Activation, as appropriate."
Speaking on the appointment,  Kartik Iyer, MD of Carat India said "We are absolutely delighted that British Airways has chosen Carat to partner them in this growth phase of their business. British Airways had always led the market in creating iconic brand communication campaigns and we look forward to partnering them in their endeavour to engage with the vast travelling population of India."
Tags: British Airways Carat media agency Priti Khurana