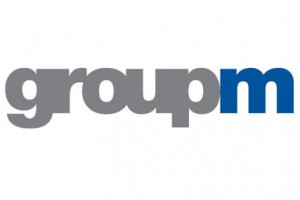 GroupM, the world's leading global media investment management operation, announced that it has agreed to acquire a majority interest in ClickMedia, a leading social media marketing agency in Vietnam.
The announcement was made jointly by Mark Patterson GroupM CEO, Asia Pacific and Chairman, China, and Hai Ha, Managing Director and founder of ClickMedia.
Established in 2008, ClickMedia is a full service social media marketing firm with a staff of 55. The firm provides social media strategy, campaign strategy, implementation, as well as social media listening, crisis prevention and management.   The company's client roster includes blue-chip marketers such as Unilever, FrieslandCampina, Piaggio, and Estee Lauder.
"Since its inception, ClickMedia has evolved around its unique ability to provide the most relevant and genuine conversations with Vietnamese consumers," said GroupM's Patterson in making the announcement.  "As a full service social media agency ClickMedia delivers cohesive conversations across strategic platforms and channels and will make significant contributions to GroupM and its clients throughout the region."
GroupM is the media investment management unit of holding company WPP and includes media services agencies Maxus, MEC, MediaCom, and Mindshare, among other media-oriented companies.  The investment continues GroupM's strategy of developing its services in key marketing sectors and continuing its commitment to strengthening its capabilities in social media. GroupM is the leading media investment management company in Vietnam with billings of $260 million (Source: RECMA 2012).
Hai Ha, Managing Director and the key founder of ClickMedia, said: "As part of GroupM, we can ensure genuine, seamless conversations and subsequently relationships with consumers, regardless of who they are and where they are. Becoming part of GroupM will help us empower brands to reach a higher level of engagement with their consumers, deliver their marketing messages, and ultimately improve their ROI."
Tags: Clickmedia Estee Lauder FrieslandCampina GroupM Piaggio Unilever