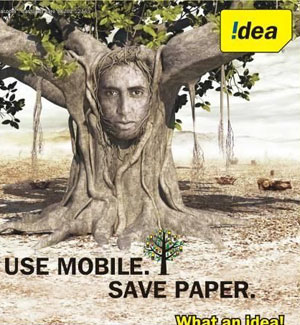 Six in 10 social advertisers who either purchased ads or paid to promote content on social media properties rotated through multiple pieces of creative. A much smaller group—35%—were interested in targeting several niche audiences, a sign that advertisers may be writing off some of the potential benefits of ad targeting on social media.
While demographic targeting on social networks was the most common way for advertisers to zoom in on prospective customers, just half of respondents said they used this technique. Even smaller numbers engaged in geographic targeting (43%), targeting based on users' interests (41%), targeting fans (38%) and targeting based on a user's previous actions (37%). With social media networks accruing a wealth of information on their users, advertisers who fail to narrow messaging are missing out.
Although it's been one year since Facebook's underwhelming initial public offering, the bloom has not quite come off the social media rose. eMarketer estimates that US social network ad spending will grow 31.6% in 2013, to total $4.2 billion by the end of the year.
But brands are looking deeper than just pumping money into targeted display ads delivered on social media platforms.
In Q1 2013, Forrester Consulting, on behalf of digital marketing firm Kenshoo Social, surveyed US advertisers who spend at least $100,000 on social media ads annually. The research firm found that 73% of respondents used branded pages on social networks to deliver messages, making it the most popular social media tactic among social advertisers. By comparison, 56% had purchased ads on a social media platform, while 52% had created branded accounts on microblogs such as Twitter. Meanwhile, business-focused social networks got scant attention from these ad buyers.
Source: www.emarketer.com
Tags: branded pages promote brands Social advertisers