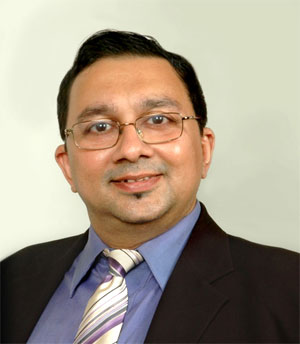 IBD India has bagged the prestigious PNB Housing Finance Ltd. (PNBHFL) account in a multi-agency pitch.
PNB Housing Finance Ltd. (PNBHFL) is a registered housing finance company with National Housing Bank (NHB). The company provides housing loans to individuals and corporate bodies for construction, purchase, repair and upgrade of houses. It also provides loans for commercial space, loan against property and loan for purchase of residential plots.
PNB Housing Finance Ltd. (PNBHFL) has aggressive plans to expand business and market share in the Housing Finance sector. As their brand partner, IBD will offer them integrated communication solutions both on the brand and varied products front. The agency will help the client in implementation of the same with its unique differentiated creative edge positioning and awareness campaigns targeted at various key touch points.
Speaking on selection of the agency, Mr. Shaji Varghese – General Manger & Business Head, PNB Housing Finance Ltd. said, "IBD's understanding of our business, brand, vision, market and our consumer tilted the decision in their favour. During the pitch IBD also showed good understanding of the industry. I am sure they will add tangible value addition."
Commenting on the win Rahul Gupta - MD & CEO, IBD India said, "The win is a huge challenge for us. Building brand trust in the financial sector is an extraordinary task for any agency. However, we will bring on to the table precise insights and cutting edge creative solution and create rapid brand value creation for PNB Housing Finance Ltd".
Jatin Bhatt, COO & Strategy Planning Director, IBD India said "We at IBD are happy to add PNB Housing Finance Ltd. in its 25th year to our list of prestigious brands. We look forward to working with a fabulous team at PNBHFL to see it rejuvenated, reinvented and gain quick market share in the category."
Tags: IBD India integrated communication solutions multi-agency pitch PNB Housing Finance Ltd