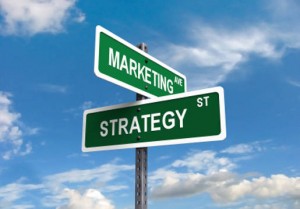 Marketers continued to put more dollars toward data-driven marketing in Q1 2014, according to research released earlier this month by Direct Marketing Association (DMA) and Winterberry Group.
More than 40% of US marketing professionals said they increased spending on data-driven marketing in the first quarter of this year, compared with 38.4% who said the same in Q4 2013, reports emarketer.com.
However, data-driven marketing investments may have hit a lull—at least in Q2 2014. More than half of respondents didn't expect to change their spending on this tactic in the second quarter, compared with 36.5% who said it would rise.
DMA/Winterberry reported slowed growth in both revenues—which hit a two-year high in Q3 2013—and profitability from data-driven marketing in Q1 2014. Around 45% of respondents said that their revenues had increased quarter over quarter. Profitability gains slowed for the first time in Q4 2013, and the trend continued in the first quarter of this year: 37% of marketers reported growth in profitability from data-driven marketing in Q1, compared with 45.3% in Q4 2013.
However, respondents were positive about both revenue and profitability growth for Q2 2014, with nearly 60% expecting the former to rise and just over half saying the same for the latter.
According to data released in April 2014 by SoDA, marketers' confidence in data-driven optimization—one opportunity of data-driven marketing—increased between 2013 and 2014. Fully 42% of client-side marketers worldwide said their organization was ahead of the curve when it came to data-driven optimization in 2013, and this rose to 47% this year.
Source:emarketer
Tags: Data-Driven Marketing Direct Marketing Association DMA Winterberry Group