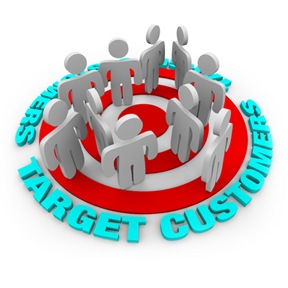 From the moment original equipment manufacturers (OEMs) began investing in web properties, marketers have used data to attempt to prove to executives that digital dollars deliver a return on investment (ROI).
From consideration stage conquests, build-tool utilizations, seasonal traffic lift, call-to-action conversions and hand-raisers, all the way to the tried-and-true "clicks," key performance indicators (KPIs) are often laced with jargon. But they can sway entire budgets if they show a competitive advantage for a campaign.
Yet in many cases, the only people with a clear grasp of these metrics are in the digital department. This is a problem in many industries, but it is seen as particularly prevalent in the automotive business.
The most widely tracked and valued digital KPIs are fairly old school: clickthrough rates (CTRs) and leads generated. As more complex data and more sophisticated analytics become available, automakers are reconsidering those measures. Meanwhile, on the branding and CRM fronts, advances in social media, mobile, smartphones and local search advertising are keeping the hunt for reliable KPIs active, with new concepts aplenty—but firm results rare.
The auto sector will continue to fine-tune its KPIs, drilling deeper into the information it collects and layering third-party data over it in new—often proprietary—ways to better achieve results. And once industry professionals ask and analyze the proper questions, trends—like the superiority of digital video streaming for viewer recall—will emerge.
Source:eMarketer
Image courtesy: www.socialmediapowerconsulting.com
Tags: auto industry CTR digital dollars leads marketers return on investment ROI still key metrics web properties