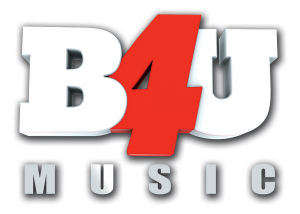 Music & Movie channel B4U, among India's leading Bollywood television networks has launched seasonal online digital campaign for its audience this monsoon.
B4U has released the digital campaign on Facebook which has seen humongous jump in the number of followers and fans.
B4U Monsoon Mania is for music lovers. All you have to do is upload a photo from your mobile phone of any rain song being played on the B4U Music, on to the Facebook page  , while using the hashtag #MonsoonMania.
The person who uploads maximum monsoon songs will be crowned as the Monsoon Queen/King and will be gifted exclusive branded merchandise.
B4U Predictor Every Thursday a Facebook post will go out giving a chance to the fans to guess the box office opening of the film. The person who predicts an amount closest to the actual box office amount will win exclusive merchandise.
Tags: B4U Bollywood television digital campaign Facebook Music & Movie channel