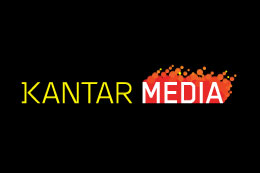 WPP announces that Kantar, its wholly-owned consumer insight and data investment management network, has acquired Sirius Marketing & Social Research Limited ("Sirius"), a leading full service market research agency in Bangladesh, which specialises in quantitative customised social and consumer research.
Founded in 1995 by Amer Abdul Wahab, Sirius offers both qualitative and quantitative research services to clients across all business sectors. The business is headquartered in Dhaka with six field offices across the country and employs 82 people. Clients include GSK, Grameen Phone, Ispahani Group, Robi Axiata and Unilever.
Sirius' revenues for the year ended 30 June 2021 were approximately BDT 115 million, with gross assets at the same date of approximately BDT 71.5 million.
This investment continues WPP's strategy of developing its communications services in fast-growing markets and sectors and further strengthens the capabilities of WPP's Kantar division. With GDP growth of over 6%, Bangladesh is one of the fastest-growing markets in the world, identified by Goldman Sachs as a Next 11 economy. WPP companies in Bangladesh (including associates) generate revenues of US$10 million and employ 400 people. In the BRICs and Next 11 countries together, WPP companies (including associates) have revenues of US$3.5 billion and employ 41,000 people.
Tags: Bangladesh consumer insight and data investment management network Kantar Sirius Marketing & Social Research Limited WPP