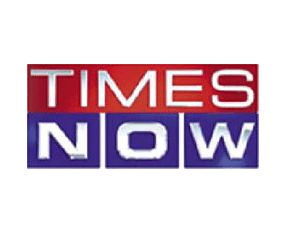 New Delhi : The nation gears up for some of the most anticipated political events that will have a significant impact on the nation's political landscape. When it comes to the biggest & the most prominent events of the country, the nation tunes-in to Times Now, India's most watched 24-hour English News channel.
Tune-in to Times Now for a remarkable line-up of shows & experts featuring insightful analysis of the Karnataka Assembly Polls with Lord Meghnad Desai, Vinod Mehta, Hartosh Singh Bal, Dr Manisha Priyam, Neerja Chowdhury, Ajoy Bose, Aarti Jerath, Saba Naqvi, R Rajagopalan, Ramakrishna Upadhya, M Baba Prasad, Jai Mrug & Rasheed Kidwai. Find out whether the Karnataka elections pave the way for a new government from 7 am onwards.
Furthermore, as CBI confirms changing the Coalgate report, watch Times Now all through the day, to find out whether justice will prevail in the Supreme Court verdict on the alleged controversy. Times Now promises to bring you incisive & accurate reportage of the cover-up and the impact.
Tags: Coalgate Controversy Insight on Karnataka Elections Times Now