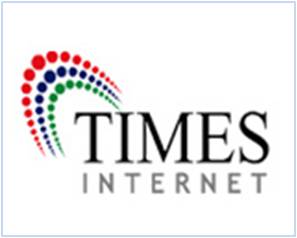 Times Internet has announced the launch of a new product in Ad Technology space called Adtech . It's a new Ad technology which is currently available only in US with Google & Facebook.
Adtech endeavors  to increase intelligence behind ad targeting & delivery. It is India's first fully automated homegrown intelligent Ad platform connecting various services including ad serving ,exchanges, billing, audience, affiliates, print ads and more.
"Times Internet is proud to usher new methodologies in India that have led to better yield and user experience in the west. These include Audience driven creative optimization, intelligent pricing, mediation across various direct and indirect demand channels ," a spokesperson said.
Tags: Ad Technology space Adtech Facebook Google Times Internet