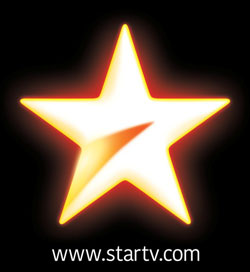 Mumbai: Star India Pvt. Ltd today sparked off the beginning of a new era in sports viewing on digital with the launch of starsports.com that gives Indian cricket fans a personalized audio-visual experience beyond television.
Flagging off with the Pakistan tour of India, the website will present an unrivaled video experience for cricket fans that includes high definition video streaming, an advanced player that can be individually controlled and the ability to catch up on the game through both a video scorecard and a video timeline that marks the key moments of the game.
Commenting on the launch, Uday Shankar, CEO STAR India said," At Star, we have always focused on dramatically enhancing the overall consumer experience. Smart technology, combined with powerful content, can be disruptive and we are excited about offering Indian fans an entirely new way of experiencing their favorite game."
Starsports.com is power packed with the world's first video timeline for cricket that marks key moments of a match, while it happens, allowing users to go back, relive the moment and jump back into the action in real time.
Even the commentary section has been reinvented. It not only focuses on explaining the action ball by ball but also pulls in real time conversations on the social media while the match is on.
Added to that is the first of its kind video scorecard, that brings the statistics alive with video clips of key moments supported by detailed analytics and graphics. Fans can also catch up on games through replays and highlights.
Tags: cricket STAR India video timeline