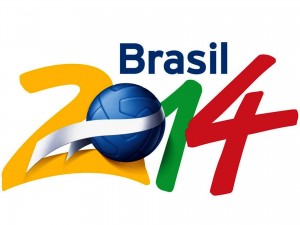 February 2014 polling by Sporting News Media in conjunction with Kantar Media and SportBusiness Group found that Facebook was also popular for following sports in general, reports emarketer.com.
Among US internet users who used social networks to follow sports, Facebook was the top platform used, cited by 70% of respondents—30 percentage points ahead of No. 2 YouTube. Twitter trailed further behind, with less than one-quarter of respondents.
The study found that US fans' social network usage during sports was relatively low compared with other methods, though still impressive. When asked about their favorite way to consume sports, the smallest percentage—35%—cited social network platforms. In comparison, 94% cited traditional TV, and 68% said online, which comprised any form of interaction online (including mobile), from reading articles through to watching live events on a computer, laptop or mobile device.
Respondents from the US spent 1.4 hours weekly with sports content on social media. What were they doing during that time? The three types of sports content that social fans were most likely to use the platforms for were following a team or league (53%), live streaming a game or event (36%) and accessing sports news in text format (35%).
World Cup fever is invading your newsfeed. Data released in June 2014 by Peel found that the social network tied with SMS for the top way US smartphone users following the FIFA World Cup planned to communicate with others about games while watching.
Each method of chatting was cited by 53.0% of respondents—beating out Twitter, old-school phone calls, and Skype or chat apps by a long shot. No matter the mode of communication, one thing's for sure: World Cup followers are chatterboxes, with less than one-fifth of respondents saying they wouldn't talk with others via any of the ways listed.
Source:eMarketer.com