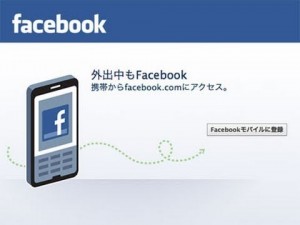 Japan has been slower than many other industrialized countries to adopt smartphones, in large part because their feature phones were already suited with fairly dynamic web capabilities. But as smartphones have become more advanced, many in the country are finally switching over. eMarketer estimates that the number of residents taking up the devices is increasing quickly, rising from 27.7% penetration in 2012 to 41.7% in 2013. That figure is projected to jump again to 60.2% in 2014.
Japanese advertising and PR firm Hakuhodo surveyed internet users in Japan in June 2013 and found a smartphone penetration rate of 46.1% among the online population.
While ownership rates were about evenly split between males and females, at 45.4% and 46.7%, respectively, penetration was significantly higher among younger populations. More than three-quarters of internet users ages 15 to 19 owned a smartphone, as did more than seven in 10 of those between 20 to 29 years old. Even among internet users between 60 and 69 years old, smartphone ownership was close to one in five.
Younger smartphone users were more likely than their older counterparts to rely exclusively on their devices to access social networks. While 40.1% of respondents ages 15 to 19 only accessed social media via their smartphone, that figure dropped to 33.9% for those ages 20 to 29, and then fell to 16.1% among those ages 30 to 39.
Apple's iPhone appears to be getting the majority of attention from feature phone users looking to upgrade, according to a June 2013 survey of feature phone owners conducted by Japan's Mobile Marketing Data Lab. The poll found that 56.4% named the iPhone as their preferred smartphone brand. Sharp's Aquos product line was in second, followed by Samsung's Galaxy line of phones.
Source:eMarketer
Tags: Japan social media