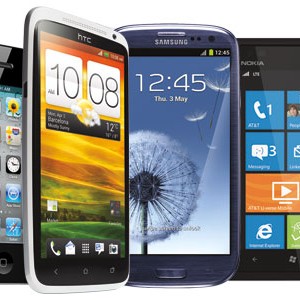 Smartphones are seeing a significant uptick in ownership in Indonesia, according to a study from Australian market research company Roy Morgan Research, reports eMarketer.
The firm found that between March 2012 and 2013, smartphone ownership doubled from 12% of the population to 24%. Mobile phone ownership rose by 10 percentage points, reaching 84% of the population in March 2013.
This is reflective of an overall trend in Southeast Asia, according to findings from Gfk, which estimated that sales of smartphones reached a high of more than 42.2 million units sold in the region during the 12 months prior to May 2013. Indonesia, as the most populous country in the region, propelled the greatest increase in sales.
eMarketer estimates a somewhat lower percentage of regular smartphone users in Indonesia, with the devices expected to reach 16.6% of the population this year, up from 10.6% last year. However, eMarketer counts only those smartphone owners who use the device at least once per month, which could account for some of the discrepancy in figures.
The estimates are more in line in terms of the percentage of mobile users with smartphones. Roy Morgan Research estimated that 28.6% of mobile users operated a smartphone in March, while eMarketer estimates that by the end of this year, 24.0% of mobile phone users in Indonesia will use a smartphone.
Source:eMarketer
Tags: Indonesia smartphone penetration