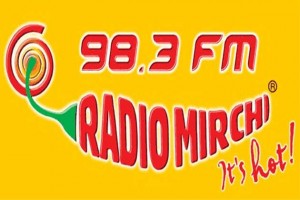 New Delhi:Ringing in the festive season of cheer, Radio Mirchi is all set to spread happiness with its special campaign "Mirchi for Muzaffarnagar".
Launched in association with NGO Goonj, the campaign is aimed at urging Delhiites to come forward and contribute their winter clothes and blankets wholeheartedly for the riot affected people in Muzaffarnagar.
As a part of the campaign, Radio Mirchi is encouraging the residents of the city to partner Radio Mirchi in its mission of helping riot affected people. Through the Mirchi for Muzaffarnagar initiative, Mirchi will collect clothes and distribute amongst the afflicted. Delhiites can go to Select City Walk mall where Mirchi contributory boxes are placed.
This comes in the wake of the Radio Mirchi's RJ Sayema who recently visited Muzaffarnagar. Thousands of people are homeless and during evening their tents get wet due to dew and hence people cannot even sleep inside the tents and are facing difficulty.
Commenting on the same, Vivek Modi, Vice President and Cluster Head North says, "We at Radio Mirchi not only believe in spreading happiness on air by fun and entertainment but on-ground also. We hope our little initiative will help bringing in some relief.The response towards Mirchi for Muzaffarnagar has been overwhelming so far. "
Tags: Mirchi for Muzaffarnagar Radio Mirchi