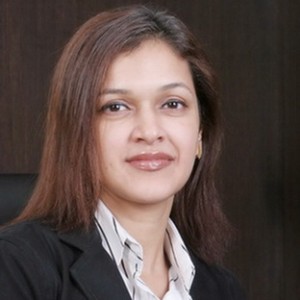 Percept Profile the PR arm of Percept Limited has bagged the PR mandate for two esteemed companies, Ciemme Jewels and STK Accessories from UK. The latter has only recently entered the Indian and the Mexican market and Percept Profile will be responsible for its PR activities in India.
Ciemme Jewels Ltd. is a fully owned subsidiary of C. Mahendra Exports Ltd. This division was incorporated in 1999 and is an affordable luxury lifestyle brand offering diamond & gold jewellery, silver accessories, watches and sunglasses. The brand is retailed through their exclusive stores and franchisee store in India and shop-in shop set-up for domestic and international markets. Ciemme is spread across India through its 13 exclusive showrooms and 1 franchisee store. This esteemed jewellery brand caters to concepted jewellery & every piece has its own USP.
STK Accessories is a division of the Santok Group of UK and is widely acknowledged as a solutions provider in the telecommunications industry with a wide range of products designed, manufactured and distributed globally. With purpose built offices and warehouse close to Heathrow Airport, London and the motorways, they are ideally placed to provide a fast and efficient service throughout the UK and Europe at large. The company has offices in Europe, Asia, Middle East, USA and Africa and a manufacturing operation in China.
Commenting on these new businesses, Rahat Beri, Chief Operating Officer, Percept Profile said, " We are glad to partner with Ciemme & STK as it provides us yet another opportunity to hone our skills as a strategic consultant and thereby support each of these brands in gaining a leadership position in their respective categories"
Tags: Ciemme Jewels Percept Profile STK Accessories