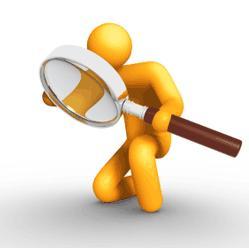 There's no longer any question that digital has a seat at the advertising table, although the dollars spent there don't yet compare to the money spent on traditional media like television.

According to Q3 2011 research from media buying solutions provider STRATA, clients are becoming just as focused on digital media as they are on spot TV. US ad agencies reported 34% of clients were thinking most about online advertising in Q3, compared with 24% the previous quarter. Meanwhile, the number of clients whose primary focus was on spot TV dropped from 41% to an almost-even 35%.

The online marketing tactics in use by the agencies surveyed did not change much, with online display, search and social media coming out on top, their usage rates stable from quarter to quarter. On social media, similarly, priorities remained the same, with Facebook, YouTube and Twitter the clear leaders, though LinkedIn, in fourth position, gained ground.

The number of agencies purchasing mobile advertising for their clients also stayed relatively stable, at 23%, but the types of ads they were creating began to change. In Q3, display advertising took an even larger lead over SMS. More than half of agencies said they are now creating more mobile display ads for their clients than other mobile formats, compared to just 16% of agencies that are still mostly creating SMS ads.

The mobile devices being targeted by those ads were changing, too. Agencies cut their interest in BlackBerry by half between Q2 and Q3, according to STRATA. Still, Android-targeted efforts lagged behind iOS-focused ones.

eMarketer forecasts display will take 33% of mobile ad dollars in 2012, pushing it ahead of SMS and even with mobile search spending. It also estimates that the iPhone will lose its spot as the No. 1 smartphone in America by the end of this year, when Android's share will far surpass it.