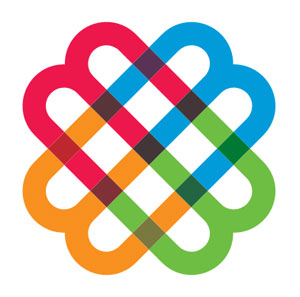 Des Moines : Meredith Corporation  has announced several agreements that expand the reach of its popular media brands in Turkey and Italy.
In Italy, Allrecipes.com recently launched Allrecipes.it, a localized site dedicated to Italian cooks.  Allrecipes.com is world's No. 1 digital food brand.  It receives more than 1 billion annual visits from food lovers across 23 countries in 12 languages via web and mobile sites, apps and eBooks.
"We're very proud to be forming relationships with new partners and expanding the reach of our brands to new languages and cultures," said John Zieser, Meredith's Chief Development Officer.  "We have a clear and strategic goal to continue expanding internationally, increasing the value of our global audience for our advertising and marketing partners."
In Turkey, Istanbul-based Dinosaurs Yayincilik ve Dijital Medya Ltd. will launch local editions of three Meredith brands: Better Homes and Gardens, Parents and More.  All three will be published under license in the Turkish language, with distribution planned via subscriptions and newsstands throughout the country.  The titles are expected to launch in April 2013.
Tags: Better Homes and Gardens Meredith Corporation popular media brands in Turkey and Italy subscriptions and newsstands