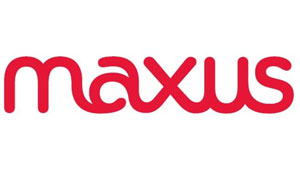 Beijing : Maxus China is pleased to announce that it has been awarded the digital business for all products under the Haier brand.
Maxus China has been Haier's media AOR since 2009 and this is its first digital remit which includes communications planning and buying, and digital creative work.
In addition, Maxus China also won the search business for all brands under the Haier Group which includes Haier, Casarte and others.
Annie Hsiao, President, Maxus China said, "We are extremely delighted to have Haier endorse our long commitment to their business with this appointment. Our win demonstrates the strength of our strategic communications planning and the trading advantage of GroupM."
Tags: Haier's digital account Maxus China