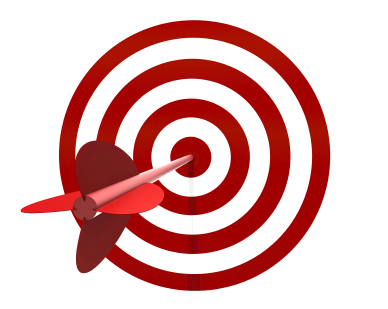 When it comes to targeting consumers online, retargeting continues to prove a valued tactic for marketers. In fact, ValueClick Media found more than half (55%) of US marketers said retargeting was one of the most important forms of targeting.
However, retargeting is hardly used in isolation. Findings from media buying platform Chango showed search retargeting in particular—one of the most common forms of retargeting—is typically used with multiple marketing tactics and other retargeting methods.
Apart from combining search retargeting with the obvious marketing tactics of search and display advertising, Chango found 84.8% of North American brands and agencies used social media marketing alongside search retargeting, an unsurprising response considering how tightly social media and search are often aligned. Additional marketing tactics used in tandem with search retargeting included mobile marketing (72.7%), email marketing (48.5%) and video and content marketing (56.7%).
But search isn't the only channel marketers and agencies used to generate their retargeting pools. The vast majority (93.5%) also retargeted off website activity, and more than a quarter looked to other digital touchpoints like social media (29%) and email (25.8%) for retargeting opportunities.
Revenue generation remains the primary goal of search retargeting campaigns for the majority of advertisers and brands. Though search and other forms of retargeting are often used to nudge consumers further down the purchase funnel, the study found a good portion of brands and agencies also use it for more brand-based objectives, such as increasing brand awareness and stealing market share from competitors.
Chango's director of marketing and partnerships, Ben Plomion, noted a few reasons for a brand-based focus, including search retargeting's ability to better tailor display ad creative based off of past intent and the ease of bidding on competitor terms compared to doing so via search engine marketing (SEM).
"In SEM, if you bid on competitor terms, it creates a bidding war," said Plomion. "With search retargeting, because you're using display as a medium, it's harder to realize someone's bidding on a brand name, which can make it more cost effective."
Moving forward, Plomion said he expects to see retargeting continue to evolve as marketers get smarter about using first- and third-party data and as retargeting capabilities for video, social and mobile improve.

Source:eMarketer