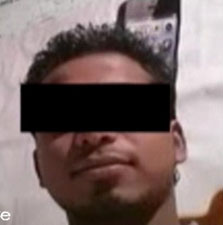 A Rampur, Uttar Pradesh court on Thursday granted bail to a school boy, who was arrested on the charges of posting objectionable content on social media against state minister Azam Khan.
The Additional Chief Judicial Magistrate, Azad Singh, granted bail to the arrested boy against two sureties of Rs 20,000 each and personal bonds of the same amount.
The judge also instructed the accused boy not to leave Bareilly without permission and to fully cooperate in the investigation. The boy is expected to be released this afternoon.
Tags: Facebook objectionable content on social media