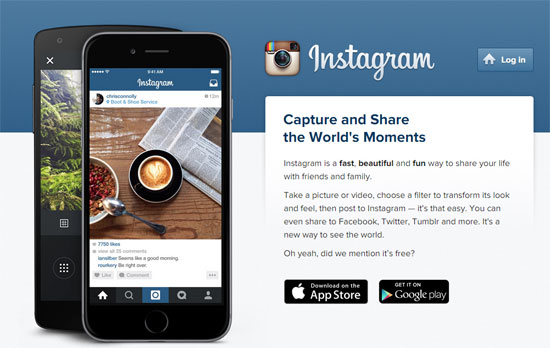 Instagram's sizable US audience presents advertisers with yet another platform where they can reach loads of consumers.
eMarketer estimates that this year, 77.6 million people in the US will access their Instagram account via any device at least monthly, representing 27.6% of the population. By 2018, this figure is expected to pass 100 million people, or nearly one-third of US residents.
Brands aiming to reach this group still prefer to snap, filter and share photos on Instagram. According to data released in March 2015 by L2 Think Tank, photos consistently accounted for the overwhelming majority of media posted on Instagram by prestige brands worldwide between Q4 2013 and Q4 2014, hovering around 94% throughout the year. Meanwhile, at the end of last year, videos represented less than 6% of posts on the platform.
However, results from a December 2014 analysis of social interactions tracked by TrackMaven suggest that videos on Instagram drive better engagement. Fully 60% of Instagram videos studied worldwide received more than 250 interactions, compared with 49% of photos. Meanwhile, 28% of Instagram posts that had pictures saw fewer than 50 interactions, vs. just 20% of videos. Still, Instagram photos and videos saw the highest engagement threshold out of branded content posts tracked by TrackMaven.
Consumers can expect to see more ads pop up while scrolling through their Instagram feeds. In a February 2015 study by RBC Capital Markets and Advertising Age, 72% of US marketers were interested in allocating ad budgets toward Instagram, the highest response rate out of social media platforms studied.
Source:eMarketer.com