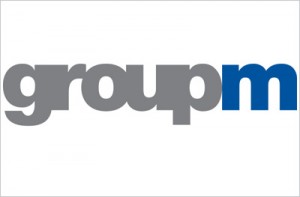 WPP announces that its wholly owned operating company, GroupM, WPP's global media investment management arm, has acquired a majority stake in PLAY Communication Pty Ltd ("PLAY"), a leading experiential marketing agency based in Sydney, Australia.
Founded in 2002, PLAY offers activation, sponsorship, digital and branding services. The company employs around 23 people and clients include Optus, Volkswagen, Qantas, Coty, Tourism Queensland, Charles Darwin University, ASOS and others.
PLAY's unaudited revenues for the financial year ended 30 June 2021 were approximately A$4.1 million, with gross assets at the same date of approximately A$2.8 million.
In Asia Pacific, WPP has revenues (including associates) of around US$4.7 billion and employs some 46,000 people (including associates).
Tags: activation Asia Pacific ASOS Australia branding services Charles Darwin University Coty digital experiential marketing agency global media investment GroupM management arm Optus PLAY Communication PLAY Communication Pty Ltd Qantas sponsorship Sydney Tourism Queensland Volkswagen WPP