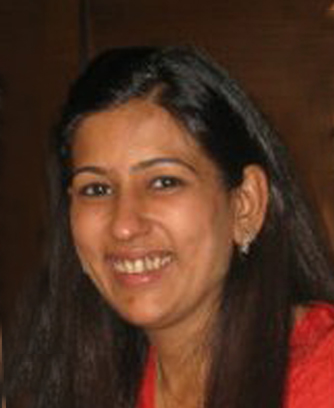 Percept ICE, the Strategic Business Unit of Percept Sports & Entertainment, bagged the mandate to manage the ground production of the 58th Idea Filmfare Awards 2012 on 20th January 2013 at the YRF Studios in Andheri; Mumbai. The 58th Idea Filmfare Awards celebrated 100 years of Cinema and 60 years of Filmfare.
It was a night to remember as everyone looked on with pride and admiration as the coveted Black Lady was presented to deserving winners. With a slew of performances by the biggest names in filmdom, the 58th Idea Filmfare Awards was elevated to an extravagant gala of glitz, glamour, excitement and entertainment.
Percept ICE managed the entire ground execution duties for the event. In a milestone year that marks the centenary of Indian cinema, Percept ICE's scope of work encompassed Venue management, Branding & designing, Parking, security, setting up the entire venue, power management, getting the necessary permission for the on ground event. Percept Ice also looked after the technical aspects of the show such as sounds, lights, AV, LED's etc and also took the onus to supervise the entire event.
The biggest award night in Bollywood saw Ranbir Kapoor and Vidya Balan scooping the top honors. The 58th Filmfare Awards was a star-studded affair with scintillating performances, including an entertaining one from Shahrukh Khan. Percept ICE also ensured that all arrangements for the dignitaries and thousands of spectators who flocked from all parts of the city to witness this thrilling display of Showbiz industry were appropriate.  Stringent safety and security measures ensured that the event was a super success and that the viewers had a great time.
Commenting on the successful management of the event Nazneen Karimi, Chief Operating Officer, Percept ICE, said, "We have been associated with Filmfare for the past two years and we understand the sensitivity of this event. We successfully pulled of the complete ground execution right from Venue management, Branding & designing, Parking, security, setting up the entire venue, power management, mandatory permission for the execution etc. The flawless execution by team Percept ICE made 58th Idea Filmfare Award a great success and an event to be remembered for the years to come"
Tags: branding & designing Filmfare Awards Showbiz industry