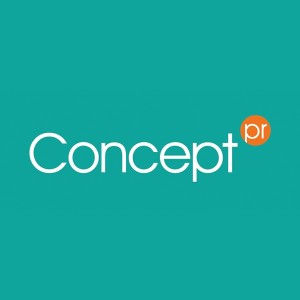 Mumbai: Concept PR recently bagged the PR  mandate for two leading clients. Pennar Industries Ltd., a leading engineering company in India & Informate one of the pioneers that specializes in passive consumer behaviour measurement of connected devices like smartphones and tablets.
Concept PR has become the first agency to handle Pennar Industries. Concept PR will plan and execute 360 degree PR activities for these two accounts and will be responsible for implementing the company's integrated public relation campaign, which includes brand communication and corporate image build up.
The PR service will cover multiple circles; involve mainstream activities as well as initiatives at a local level. Strategies will be devised keeping the communication requirements in mind.
Commenting on the development,  Ashish Jalan, Director of Concept PR, said, "We at Concept PR are determined to provide clear-cut and well-defined strategies to help Pennar Industries Ltd. & Informate achieve their communication objectives. With our vast experience and expertise in this field, we are confident that we will be able to mould these brands in the best possible manner."
The duration of the contract is for one year.
Tags: Informate Pennar Industries Ltd