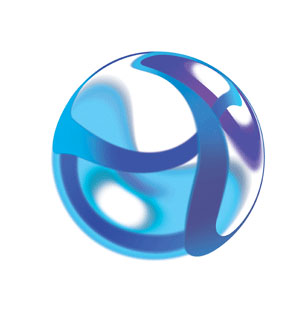 Vistaprint India has appointed Carat Media Services as its media agency. Vistaprint (Nasdaq:VPRT), is a leading online provider of professional marketing and gifting products, for SMB's and self-employed professionals, which offers consumers a whole new range of high-quality customized products. Already a market leader in this space across US, Europe, and Australia, Vistaprint's India foray is part of its strategy to enter new markets in Asia. This business will be handled out of Carat's Mumbai office.
Commenting on the appointment, Bipin Narang, Director Marketing, Vistaprint India, said, "India is a significant market opportunity for us with its rapidly increasing internet penetration and huge base of small businesses as well as a large consumer base under the age of 25 years that is net-savvy. We understand that India is an extremely cost-conscious market, and with our remarkable technology backbone, Vistaprint not only offers an amazing price-quality proposition, but will drive a fundamental change in the way small businesses and consumers will order printed products and services in India. We are happy to partner with Carat Media Services for our business challenges"
Commenting on the win, Himanka Das, Sr. Vice President, Carat Media Services said, "It's a special win for us as we will be part of the Vistaprint growth plans in India. Team at Carat is very excited to design Integrated Media Ecosystems for Vistaprint's business challenges in India. It gives us an opportunity to go beyond looking at people just as a demograhic and instead deliver media solutions based on consumer's relationship with different media, the brand and the way printing business exists in India."
Carat, the world's largest independent media communications specialist, is part of the  Aegis Media India Group  that also includes Vizeum, Posterscope the global OOH sector leader, Isobar, the global communications agency with digital at its heart and iProspect Communicate2  a leading Global digital performance agency. Additionally Aegis Media also has Brandscope,  Ambient (ambient media spaces), Hyperspace (Retail), Carat Fresh Integrated (Activation), PSI (Airports) and Doosra (Creative) as part of its network in India.
Industry sources peg the account in the range of Rs 20-25 Crores.
Tags: Carat Media Vistaprint