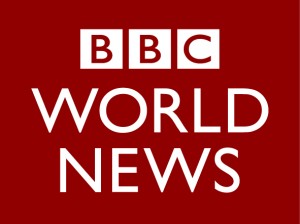 A controversial documentary on the December 16 Delhi gang-rape has been aired by the BBC despite protest from the Indian government. The film, India's Daughter, was due to be aired on International Women's Day on Sunday but was brought forward to yesterday evening.
The NDA government at the Centre refused to allow it to be shown in India because it objected to the film-makers releasing it without their approval.
The BBC defended the broadcast saying that it seeks to explore the crime and the cultural context in which it was committed. Mukesh Singh, who drove the bus on which the woman was raped and murdered in 2012 appears in the film, unapologetic for his crime.
The interview created uproar in Parliament and also attracted angry reactions in different parts of the country. Union Home Ministry has asked the media not to broadcast the documentary.
Tags: BBC Delhi gang-rape India gang rape accused