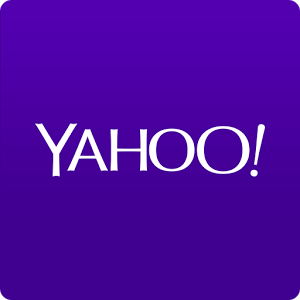 Yahoo, Inc. is hosting more than a thousand developers, at the first Yahoo Mobile Developer Conference at the Nob Hill Masonic Center in San Francisco.
The conference, held only six months after Yahoo's acquisition of Flurry, features the debut of a new suite of services designed to help developers measure, advertise, monetize and enhance their mobile apps.
The Yahoo Mobile Developer Suite is an important step in Yahoo's evolution as a mobile-first company, and demonstrates the company's investment in and commitment to its growth businesses – mobile, social, native and video.
Tags: mobile native social Yahoo Mobile Developer Confer Yahoo!