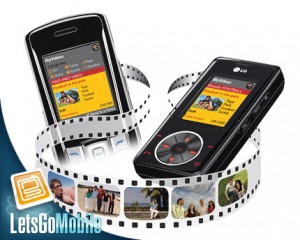 Traffic on mobile networks in Japan is set to skyrocket,quoting a forecast from Cisco Systems reports emarketer.com
The firm estimated in February that monthly mobile data traffic per user reached 2.44 GB in 2014, a figure that would rise to 12.59 GB per user per month in 2019.
The vast majority of that traffic was, and will continue to be, from smartphones. Tablet traffic will gain some share in coming years, while mobile network traffic from laptops will decline. But phones will be by far the most significant sources of mobile network data traffic throughout the forecast period.
A lot of that massive increase in traffic will happen because of mobile video. Last year, 59% of mobile data traffic was video. By 2019, nearly three-quarters will be. According to UK Office of Communications research from October 2014, 43% of mobile phone owners in Japan watched short video clips on their devices, while 11% watched video-on-demand, 9% live TV broadcasts and 6% catch-up TV on their phones.
The rise in mobile video viewing will accompany something of a smartphone revolution in Japan. Though the country is home to many mobile internet users, it has been relatively slow to adopt smartphones. eMarketer estimates that just 39.0% of mobile phone users in Japan had a smartphone as recently as 2013—when 61.0% of mobile phone users were mobile internet users. By 2018, the end of eMarketer's forecast period, 61.2% of mobile phone users in the country will have a smartphone. Cisco expects an increase of 68 million smartphones in use in the country between 2014 and 2019.
Overall, however, the number of mobile device users in the country is barely expected to budge, rising just 1.7 million over five years, according to Cisco.
Source: emarketer.com
Tags: Advertising on mobile devices Cisco Systems Japan smartphones