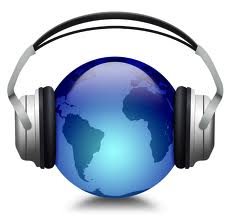 Information and Broadcasting Ministry has said that operators of radio channels in the FM Phase-III regime will be provided licence for a period of 15 years as compared to 10 years under Phase-II.
The Ministry said, total foreign investment allowed in new regime is 26 per cent as compared to 20 per cent in Phase-II. It said, FM Phase-III regime will bestow many new facilities on the operators. An operator in Phase-III regime may own up to 40 per cent of channels in the same city subject to three different operators in the city, whereas earlier policy provided for only one channel per city per operator.
New regime also gives an operator networking facility in its own network within the country. Unlike Phase-II, Phase-III regime permits the operators to carry news bulletins of All India Radio in unaltered form on mutually agreed terms and conditions with Prasar Bharati, the Ministry said.
The new regime provides much needed support to the FM radio broadcasting services in North East, Jammu and Kashmir and Island territories, with provision of annual fee of the channels in these areas at half the rates for first three years, besides Prasar Bharati Infrastructure at half the lease rentals.
Tags: FM Radio channel Information and Broadcasting Ministry